An Overview of our Portfolio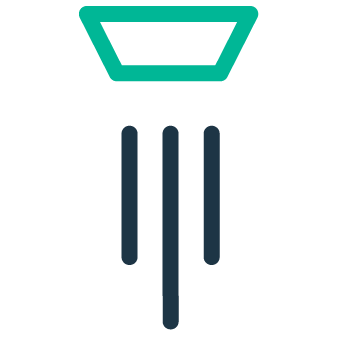 Cloud-Based Spectroscopy
Providing Pharmacopoeia compliant ME - and NIR-based analysis systems incl. validated data management system (CFR 21 Part 11 compliant)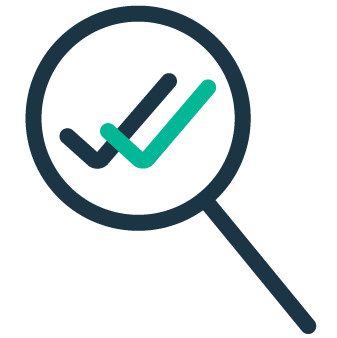 Contract analysis
Implementation of regulatory-compliant, validated methods of analysis for the analytics of drugs including narcotics and cytostatic substances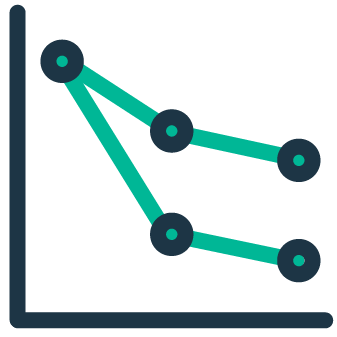 Stability studies
ICH-compliant stability studies for drugs with a particular focus on narcotics, transport validation and forced degradation studies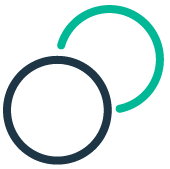 Consulting
Implementation of GMP-compliant processes in your company, NIR spectroscopy, analytical procedure Lifecycle Management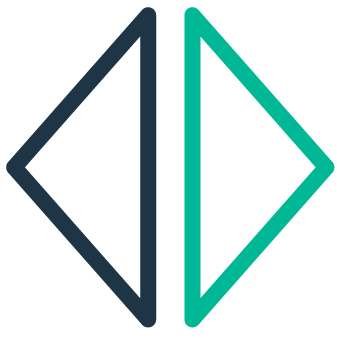 Process monitoring
PAT, In-process controls, and the development and implementation of analytical applications, from incoming goods inspection to final product control incl. Lifecycle Management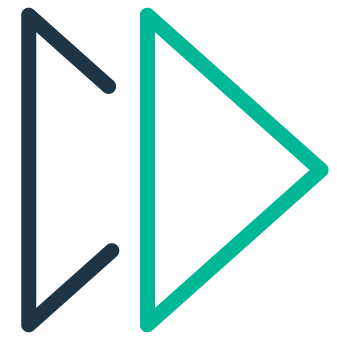 Validations
Product-oriented validation of analytical procedures, accompanying the process of validation and execution of cleaning validation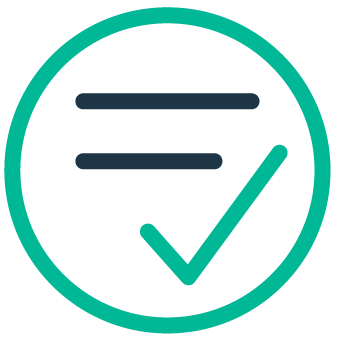 Batch release
The implementation of the release tests in Ayna or at-line, batch release by our Qualified Person in accordance with §14 of AMG for medicinal products (also BtM)
We offer an individual solution to all of our different customers - regardless of the size of respective company: pharmacies, pharmaceutical companies and wholesalers and manufactures of cosmetic products, food and beverages.
We provide a tailored all-around solution for all kinds of different customer groups – from one hand, trustworthy and compliant in all areas!
Our innovative measurement procedures guarantee accurate solutions for all customer groups – reliable, accurate and verifiable in all times.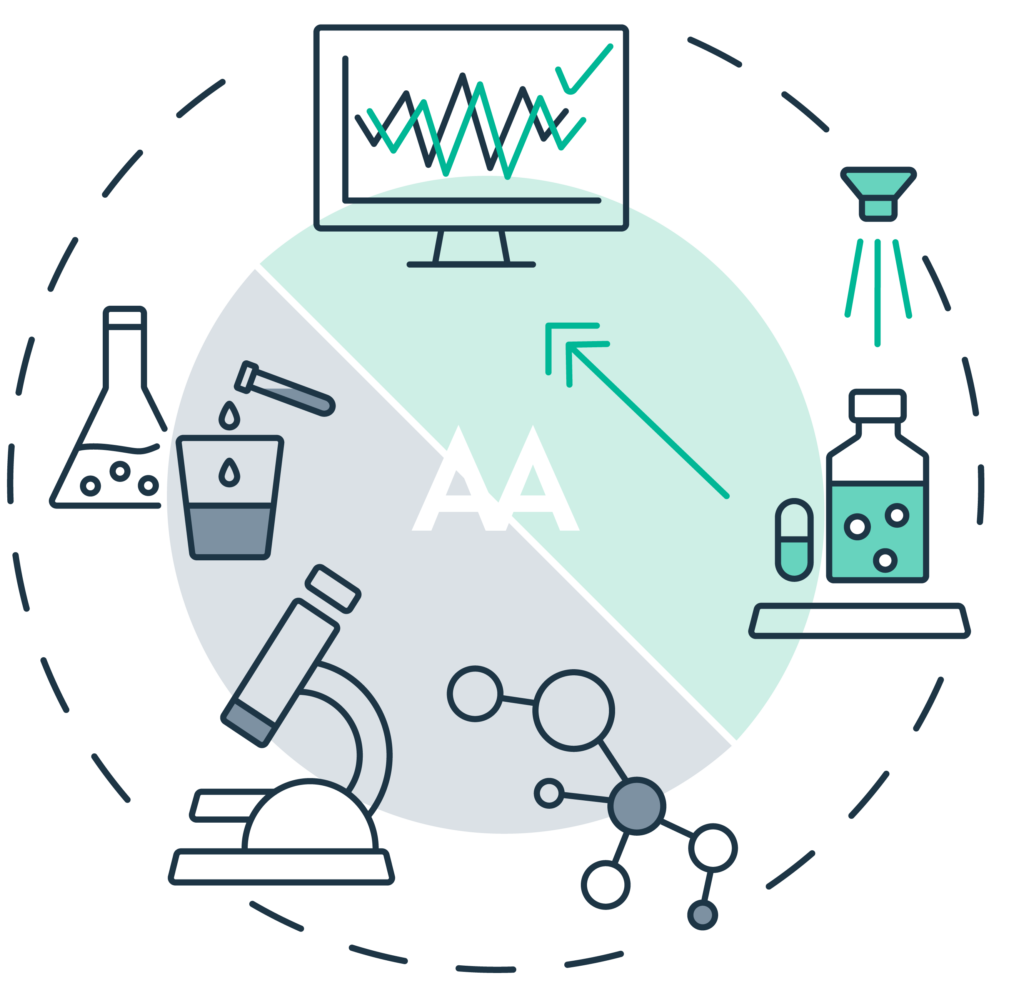 The Ayna Analytics GmbH offers a complete range of services – we provide you with quick, easy and reliable measurement methods – even in your own company, without the need of having your own analytical experts inhouse. 
We cover all areas of pharmaceutical analytics, using time and resource saving processes, while simultaneously guaranteeing safe, accurate and reliable results. With our simple and fast routine measurements the control of the measurements always stays in your hands.  
We are more than your usual testing lab!
We are committed to find individual solutions for your needs and requirements – be it big or small. Questions and problems. 
We are more than just a testing laboratory!
Your sustainable and reliable process monitoring