We will help you to find inspection ready solutions
for your business
An Overview of our Portfolio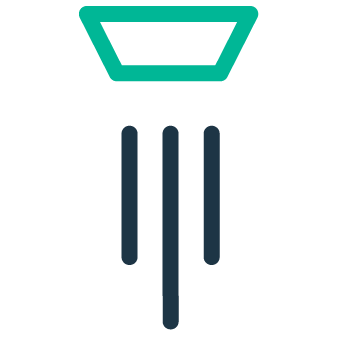 Cloud-Based Spectroscopy
Providing Pharmacopoeia compliant ME - and NIR-based analysis systems incl. validated data management system (CFR 21 Part 11 compliant)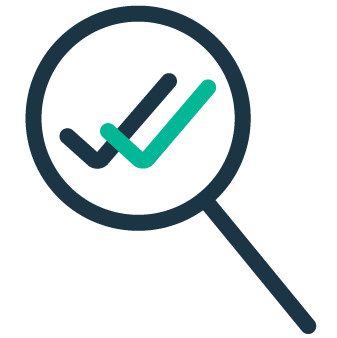 Contract analysis
Implementation of regulatory-compliant, validated methods of analysis for the analytics of drugs including narcotics and cytostatic substances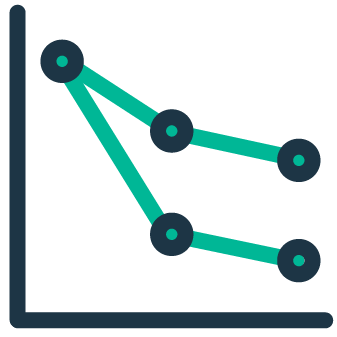 Stability studies
ICH-compliant stability studies for drugs with a particular focus on narcotics, transport validation and forced degradation studies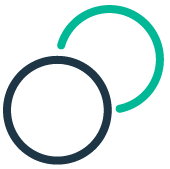 Consulting
Implementation of GMP-compliant processes in your company, NIR spectroscopy, analytical procedure Lifecycle Management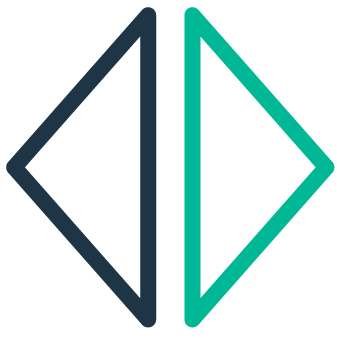 Process monitoring
PAT, In-process controls, and the development and implementation of analytical applications, from incoming goods inspection to final product control incl. Lifecycle Management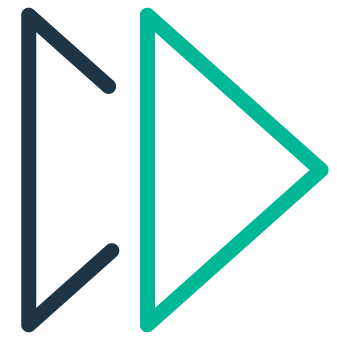 Validations
Product-oriented validation of analytical procedures, accompanying the process of validation and execution of cleaning validation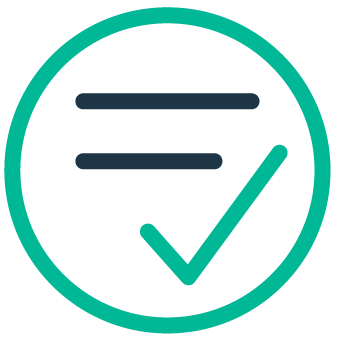 Batch release
The implementation of the release tests in Ayna or at-line, batch release by our Qualified Person in accordance with §14 of AMG for medicinal products (also BtM)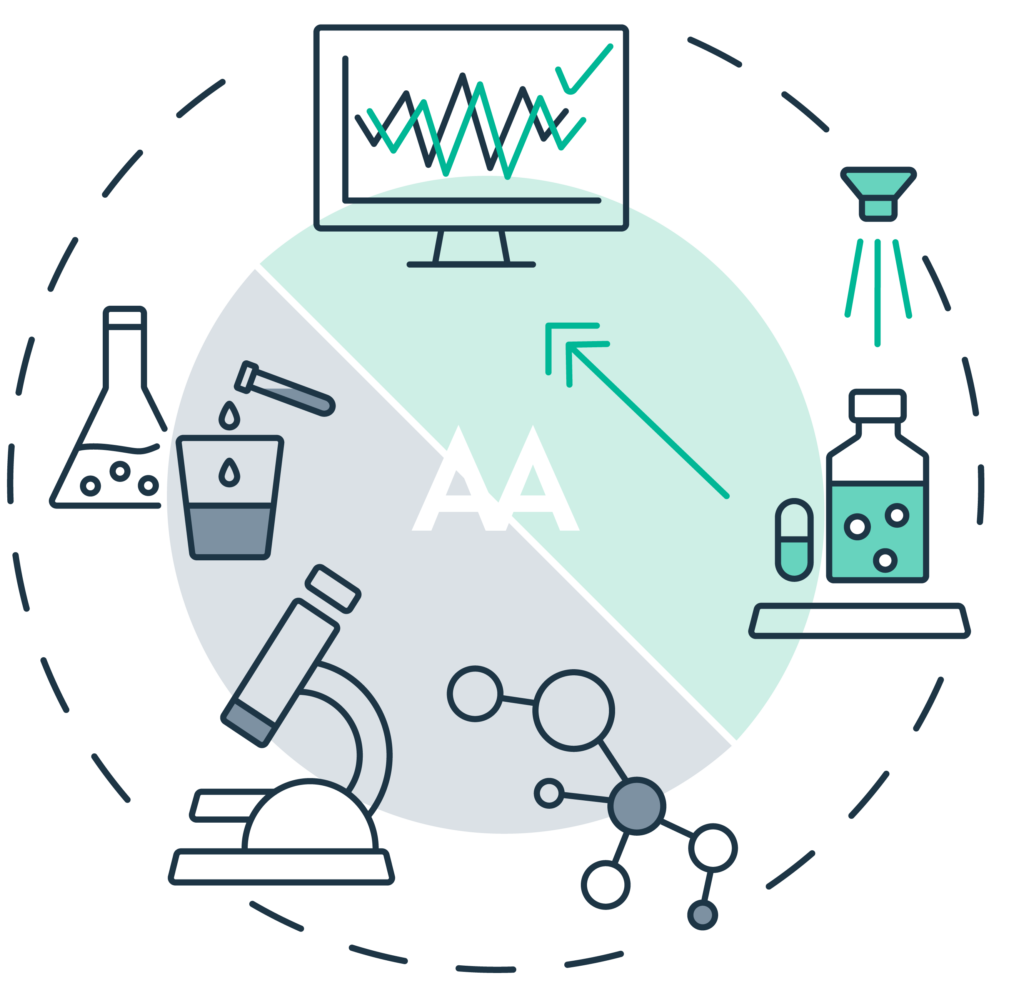 The Ayna Analytics GmbH is a young pharmaceutical testing lab, providing innovative measuring methods and customized solutions for small and large pharmacies and pharmaceutical companies of all kinds. Our company provides a full range of services and measurement data: fast, easy and reliable, but also cost-effective and sustainable. Our patented measuring techniques also allow for decentralized solutions directly in your company, having full control of the measurements, without the need of having the knowledge in your own house.
We cover all areas of pharmaceutical analysis, using time-, cost - and resource-saving processes and guarantee safe, accurate and reliable results. With our simple and innovative method of measurement in our lab or at your site
Do you want to be part of a young, ambitious and diverse company?
New challenge, first Job or internship:
We look forward to your application!
Bei der Ayna Analytics GmbH hast Du die einzigartige Möglichkeit, analytische Verfahren von Anfang an mitzuentwickeln und während des gesamten Lebenszyklus zu begleiten. Insbesondere NIRAnalyseverfahren werden in vielen KMUs dringend benötigt, um sterile Arzneiformen in Infusionsbeuteln und Spritzen aber auch um Arzneidrogen oder TCM zu untersuchen. Entsprechend der Kundenwünsche optimierst Du alle Entwicklungs- und Validierungstätigkeiten passgenau und implementierst das Verfahren vor Ort beim Kunden im Rahmen von Schulungen. Durch unsere hoch moderne IT-Infrastruktur findet die weitere Betreuung des Kunden remote statt. Der direkte Kontakt zum Anwender ermöglicht es Dir, die analytischen Verfahren der Ayna Analytics GmbH zu optimieren und lebendig zu halten.
There is currently no open Position? No matching profile found? Then simply speculative application to imagine!

Ayna Analytics GmbH carries out the following measures as part of the funding program for Brandenburg innovation specialists:
The objective of the project: Employment of a students Work as part of a corporate innovation project on the topic:
"Development of a method for content determination of caffeine in liquid preparations".
Project result: The results of the project will be released after the action has been completed.
Financial Support: The employment of a students Work as part of a corporate innovation project is funded by the Ministry of economy, labour and energy of the state of Brandenburg, with funds from the European social Fund.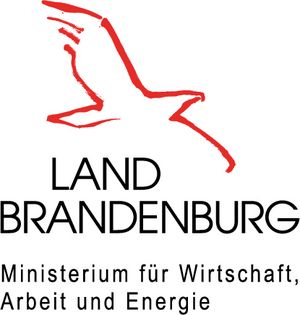 Strategic Partners/Investors
If you want to work with one of the most innovative testing laboratories in Europe, you can speak to us.
We are looking forward to your proposal!